Welcome to our REAL ESTATE DEVELOPEMENT - PROJECT MARKETING

Immerse yourself with us in meaningful project and experience worlds, from which you can take further interesting information, descriptions, floor plans and visualizations for your purchase and investment decisions of a new-build property, either for your own use or as an investment.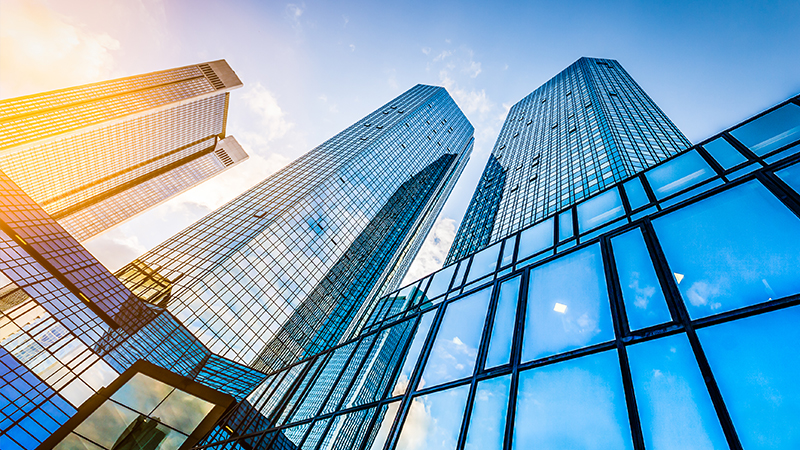 YOU WOULD LIKE TO PURCHASE A NEW PROJECT?
Here we present selected and high-quality new development projects of our specialized partners and selected developers in the best locations, throughout the German-speaking and international area.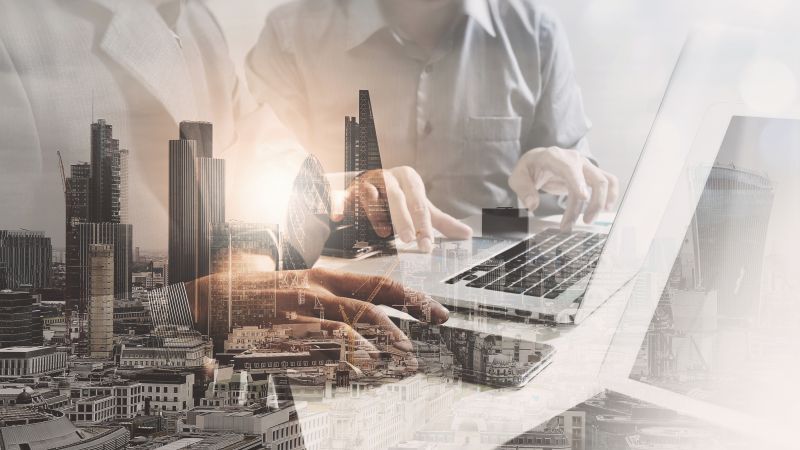 BECOME A REAL ESTATE DEVELOPMENT – PARTNER OF LUXUS LIEGENSCHAFTEN!
Market your property development projects in a targeted manner on our exclusive and international marketing platform.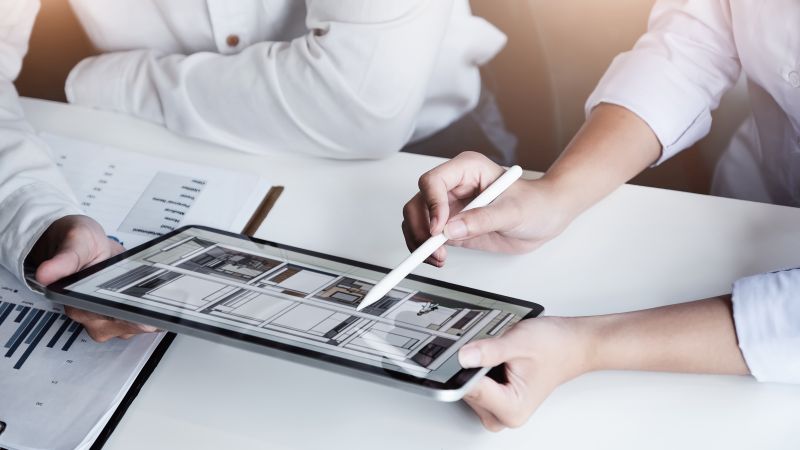 OUR SERVICES & CONDITIONS FOR PROSPECTIVE BUYERS & DEVELOPERS!
The LL sales concept and its essential USPs and services for prospective buyers or capital investors, within a fully comprehensive concept marketing.