With the concept of this new, exclusive real estate platform, we do not only want to serve our wealthy, discerning clients' need for high-quality communication and marketing, but also establish a high-quality brand across the whole German-speaking real estate market. We also want our partners, customers and interested market participants to actively benefit from our 20+ years of experience as professional property and business consultants.
FOR REAL ESTATE COMPANIES/ REAL ESTATE AGENTS:
Detailed and analytical discussion about the status quo of your business as well as your sales structure
Specific definition of optimization approaches and setting strategic objectives
Your business position in the market in the public eye and from your target clientele's perspective
Image and brand building,
Defining tasks, project analysis and objectives
Analysis and optimization processes for your web presence, online marketing
Professional SEO/ SEM/ social media, etc. as well as modern and appropriate marketing measures for boosting your turnover
Competitive positioning
Analysis of your internal structures, processes, coordinative process management
Targeted training for your sales staff, sales optimisation, acquisition method and boosting turnover
Quality optimization and transparency of your work with regards to your clients
Sustainability of operational structures
Customer retention management, tools
Long-term establishment of relationship and recommendation networks
FOR PROPERTY AND PROJECT DEVELOPERS:
Professional and comprehensive property development & project marketing for national and international residential property development projects in the premium and luxury sector
Comprehensive project communication and marketing analysis
Target group definition/ Sigma Milieu studies
Unique concept marketing across all media (print, online, viral, event media, etc.)
Conception and development of the highest quality project media (exposé and image communication in book form, online experiences, visualizations, virtual tours, film productions, direct mailings, event organisation and much more)
Transition into reality and realization of media by professional agencies that specialize in real estate
Project optimization, modern techniques/facilities, target client requirements analysis, after-sales management
Central control of overall marketing in terms of both media and operations
Unique marketing of projects through the elite network of the Luxus Liegenschaften platform. Marketing is therefore also managed centrally by the best market players in Germany, Austria, Switzerland as well as on the Balearic Islands and many more markets.
FOR COMMERCIAL AND INVESTMENT PROPERTIES:
Preparation and professional marketing of commercial and investment properties
Targeted search, approach, and acquisition of international investors
Project marketing
etc


If you are interested in one of the above consulting activities for your business, or if you, as a developer or provider of high-quality properties, are interested in a general cooperation with our elite platform on an operational basis, we would be delighted to get to know you in person, in an initial, non-binding discussion. We look forward to receiving your enquiry at: beratung@luxus-liegenschaften.de

Thank you for your interest.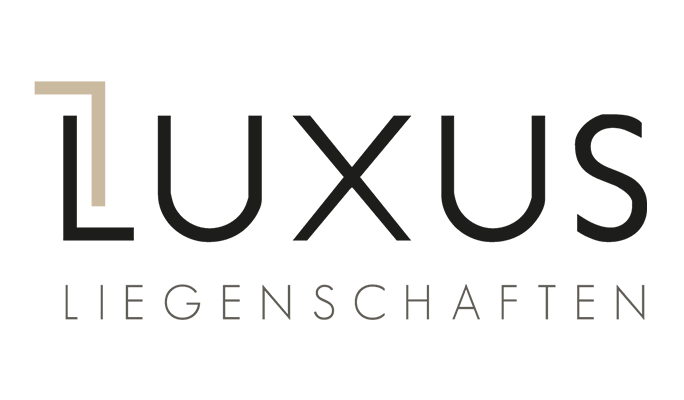 Luxus-Liegenschaften LLMC GmbH
Franz Reisch Str. 11
6370 Kitzbühel / Österreich – Tirol
- +43 53 56 71 90 4
-
beratung@luxus-liegenschaften.de
WELCOME TO THE LUXUS LIEGENSCHAFTEN TV CHANNEL!
Be inspired by wonderful real estate, unique virtual tours, partner portraits and documentaries about different locations.