Find out regularly about our very exclusive real estate offers, special investment opportunities or interesting news from our group of companies. With our monthly newsletter "News from the Luxus Liegenschaften Real Estate World", you are always up to date on our real estate markets and benefit from valuable insider information.

We look forward to hearing from you!

With regards to your provided personal information, we guarantee the highest level of data protection and absolute discretion.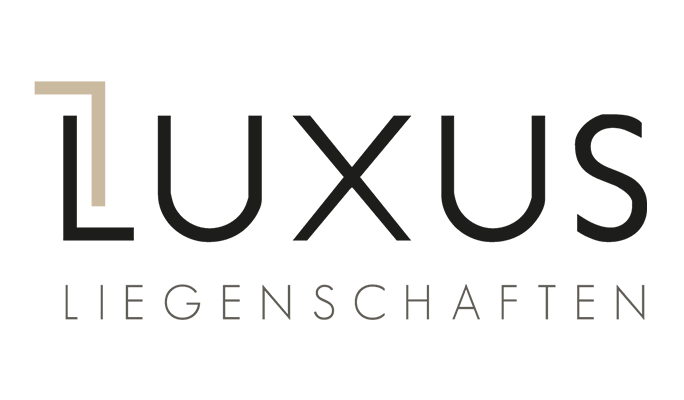 Luxus Liegenschaften LLMC GmbH
Franz-Reisch-Str. 11
6370 Kitzbühel
- +43 53 56 71 90 4
-
beratung@luxus-liegenschaften.de
Prior Newsletter
WELCOME TO THE LUXUS LIEGENSCHAFTEN TV CHANNEL!
Be inspired by wonderful real estate, unique virtual tours, partner portraits and documentaries about different locations.