POROLI SPECIAL BOATS
RIVA NOTHING ELSE!
Of timeless beauty and sophistication, Riva yachts have always been a synonymous for elegance and understated luxury with unmistakable Italian design and craftsmanship to perfection!
The fascination of RIVA remains unbroken until today. A brand where passing trends do not have the upper hand, but long-lasting quality, meticulous attention to detail and that special touch of glamour that underlines the perfect balance between tradition and modernity.
Riva boats are a cool statement and if you're interested in the cult brand, you can't miss POROLI SPECIAL BOATS! The family business, with its headquarters at Lake Maggiore, is one of the most traditional RIVA representatives worldwide.
The team of Poroli Special Boats is looking forward to your contact or your visit!
Locations: ASCONA / MALLORCA / MUNICH
WWW.POROLI.CH
Translated with www.DeepL.com/Translator (free version)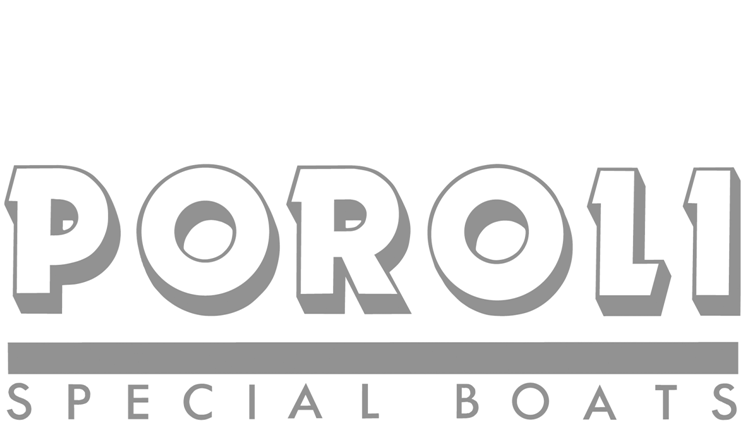 WELCOME TO THE LUXUS LIEGENSCHAFTEN TV CHANNEL!
Be inspired by wonderful real estate, unique virtual tours, partner portraits and documentaries about different locations.