Luxury? Dreams? Travel?
What sounds like a lot of cotton candy and glitter is an innovative lifestyle company for modern travel with its own concierge service. For more than 10 years, the two founders, Michael and Marcel Kern, have been delighting their customers with fascinating worlds of experience and a variety of exclusive services and comforts around the globe.
Traveling from A to B was yesterday. LUXURY DREAMS is shaking up the industry with novel travel formats such as vintage car tours, perfume trips and yacht events, creating unforgettable encounters and opportunities that inspire and enrich.
With the world trip in 7 stages, the one-year "Golf Trophy Series" in 12 countries and also with "Private Jet Travel" they are the pioneers in tourism. The lifestyle specialists rely on an international, well-selected network with insider competence and on personal "24/7 - Best-in-Class - Service". Convince yourself!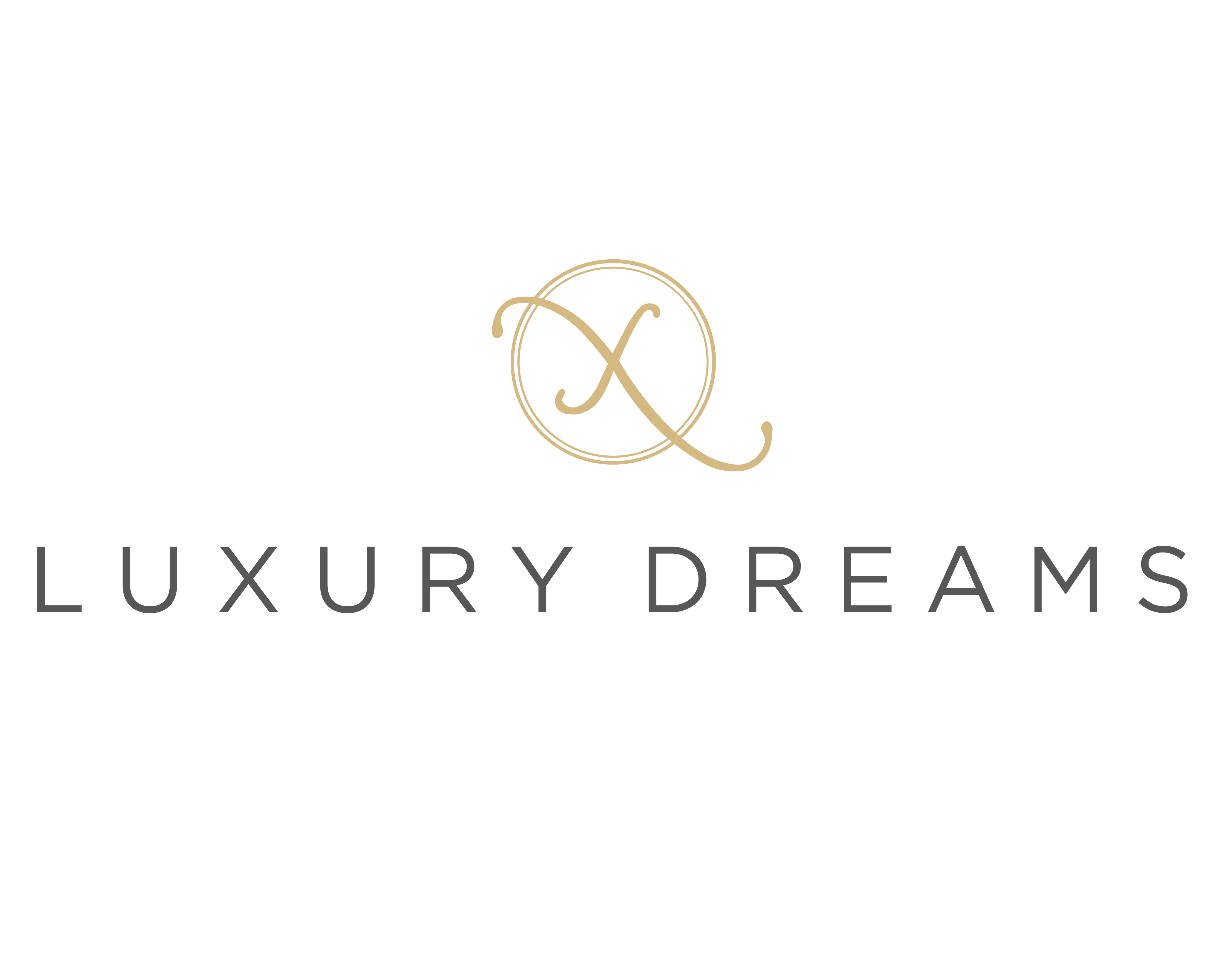 WELCOME TO THE LUXUS LIEGENSCHAFTEN TV CHANNEL!
Be inspired by wonderful real estate, unique virtual tours, partner portraits and documentaries about different locations.