Kempinski Hotel Das Tirol
For your relaxation in all seasons, "Kempinski The Spa" provides. On 3,600 m², saunas and steam baths with lava and salt stone, Tyrolean mountain herbs and local woods combine the best of the region. The indoor pool, the heated brine pool and the 20-meter outdoor pool invite you to swim and bathe.
Culinary, the five-star superior hotel convinces with passion for the best products from regional production - both in the "Restaurant Steinberg" with young Tyrolean home cuisine and in the "Sra Bua" the pan-Asian restaurant.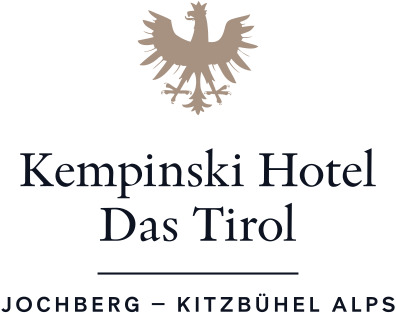 WELCOME TO THE LUXUS LIEGENSCHAFTEN TV CHANNEL!
Be inspired by wonderful real estate, unique virtual tours, partner portraits and documentaries about different locations.