"THE WORLD IS A BOOK AND THOSE WHO DO NOT TRAVEL READ ONLY ONE PAGE" - St. Augustine (354 - 430)
A Mediterranean climate, breathtaking coastline, beautiful inland countryside rich with vineyards, olive groves, and medieval hilltop villages, makes Istria a perfect holiday destination.
DESIGN AND ARCHITECTURE – THE UNION OF SUMPTUOUS CLASSICAL SIMPLICITY WITH MODERN AUDACITY
The concept behind the architecture is fusing together the natural with the modern. In that spirit, the design of Kempinski Hotel Adriatic is imagined as a mixture of the modern and contemporary fused with the local Istrian style.
The design, with vast glass surfaces, is imbued with local touches such as wall details sheathed in stone, a common trait of the traditional Istrian architecture.
The colours are those of the sun and sand, inspiring feelings of freshness. The style is contemporary, with frequent references to the territory, both in the use of materials and in the introduction of elements that evoke the natural beauty of the region. The concept is to offer sophisticated travellers a fresh Mediterranean environment.
Luxurious simplicity and brilliance radiate from the building and the special effects of light and water play with geometric designs, all while the lightest of colours are accentuated by touches of jet black, chestnut brown, gold and silver. However, it is the sea that dominates the entire landscape. It is a magnificent sight that can be enjoyed from the balconies of almost every room in the hotel.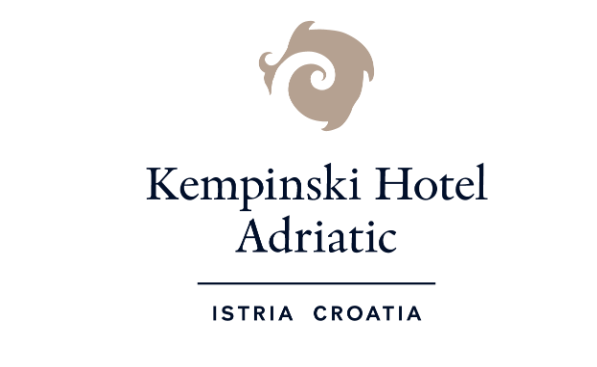 WELCOME TO THE LUXUS LIEGENSCHAFTEN TV CHANNEL!
Be inspired by wonderful real estate, unique virtual tours, partner portraits and documentaries about different locations.