Barefoot Hotel Mallorca
On the picturesque east coast of Mallorca, a Barefoot Hotel in Portocolom has found its home and almost seems as if it has always been here.
Here, in the midst of pristine Mallorcan beauty and authentic people, lovers of the Balearic island will discover a retreat for peace and relaxation that is so difficult to find in the modern world.
Light natural tones in warm colour nuances, which quote the surrounding nature, gift the entire house a maritime flair with the highest level of comfort and discreet luxury.
The spacious rooms and suites bring together every single detail with a palpable appreciation for special materials and hospitality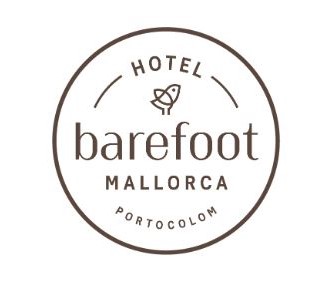 Ulrike Hahn
Senior Sales Manager
+49 34322 697027
+49 173 588 1003
u.hahn@arcona.de
WELCOME TO THE LUXUS LIEGENSCHAFTEN TV CHANNEL!
Be inspired by wonderful real estate, unique virtual tours, partner portraits and documentaries about different locations.