Private bank with tradition & vision
Even though the focus is on management of liquid assets, we work together with legal and tax advisors, within the
framework of overall net worth, to find the balance with respect to tangible assets such as real estate, art, automobiles, and especially company assets. In doing so, we provide our clients with the access to notable business partners in the real estate and investment sectors, as well as family offices. Particularly in the real estate sector, our clients value the cooperation with outstanding brokers, especially with regard to the selection of interesting residential real estate for their own use or as a capital investment. For major projects, our clients have access to renowned partners for club deals.
As our clients have strong entrepreneurial attitudes, we also offer access to entrepreneurial networks that seek to acquire direct investments in companies that want to grow further.
With respect to investment in the securities sector, we pursue a conservative investment approach that also always focuses on the associated risk, in addition to earnings. The investment objective is a stable and sustainable positive appreciation in value combined with lower than average volatility.
Naturally, we are also a strong and reliable contact partner when it comes to the design of foundations. Together with renowned legal firms and tax advisors, as well as family offices, we develop possible approaches and design recommendations for the investment guidelines. The management of foundation assets can also be performed in-house.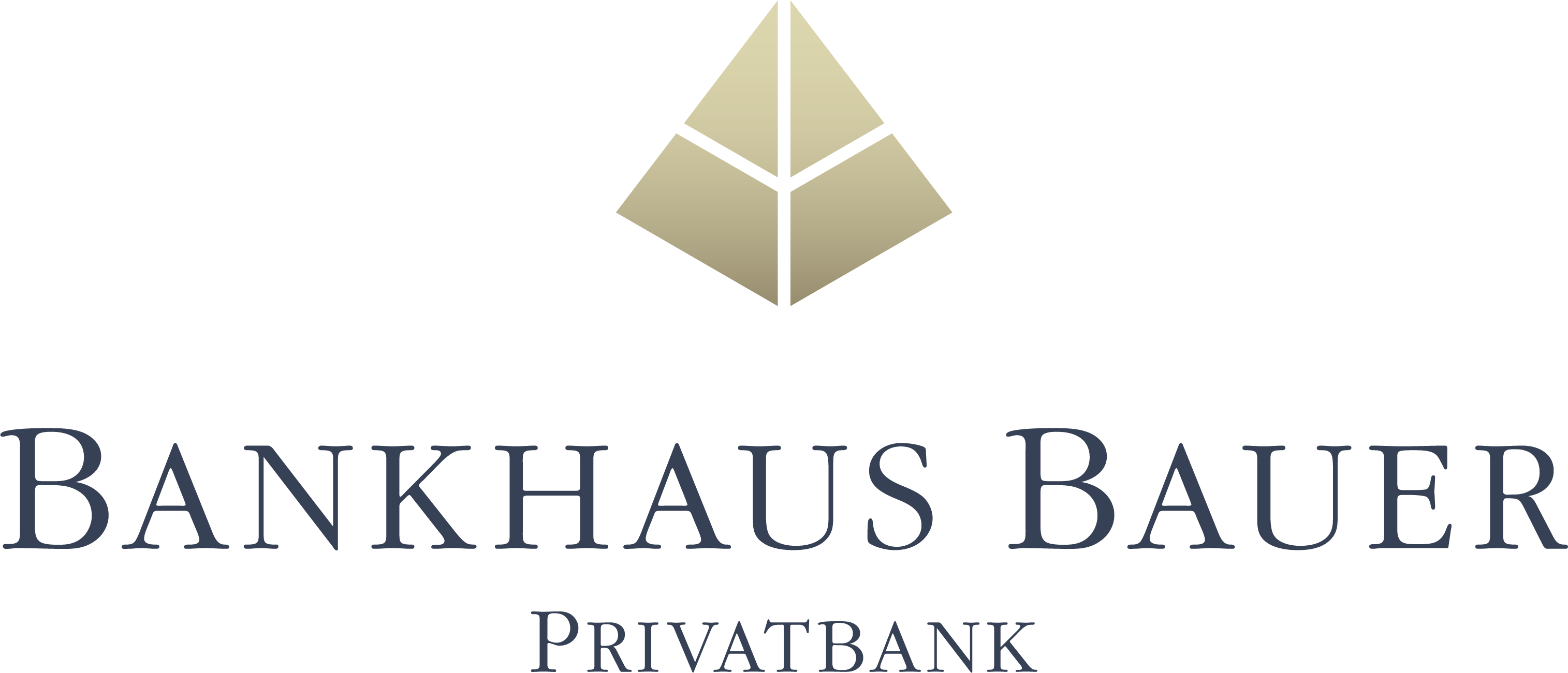 OUR SERVICES
Discover unique Offers for sophisticated Demands.
Asset management
For us, individuality also means being able to individually determine asset classes such as equities, bonds, and alternative investments.
To achieve our investment objective, we focus in the selection of securities on high quality individual securities with a defensive business model. We manage portfolios actively but "with a steady hand" and a long-term horizon, even in times of a short-term unsettled market environment. Investment funds and structured products have only a subordinate role for us. Product neutrality is ensured, of course, as we do not integrate our own products but instead are able to draw on a wealth of securities funds available on the capital market.
In addition to returns, risk, and liquidity, the subject of sustainability is gaining significance as an investmentobjective. The challenge in this regard is that individual investors have different ideas of what that means exactly– and we are able to implement these ideas specifically for each investor. Within the framework of our values portfolios, we take into consideration your personal understanding of the term sustainability. Together with us, you determine the ecological, social, and ethical aspects that are important for the management of your assets and should be considered within the scope of managing the mandate. The result is your very specific investment universe on the basis of which we manage your assets. In this regard, we take our data from EIRIS/imug, one of the leading research companies in this field.
WELCOME TO THE LUXUS LIEGENSCHAFTEN TV CHANNEL!
Be inspired by wonderful real estate, unique virtual tours, partner portraits and documentaries about different locations.