ARTQUISITE
Artquisite is a curated online gallery with a first-rate selection of contemporary and modern art for amateurs, collectors and discoverers. Focusing on quality and excellence, Artquisite has specialised in the sophisticated presentation of extraordinary artists whose artworks have already been exhibited in prestigious galleries and museums. The works of these artists also possess sustainable values.
WHY ARTQUISITE?
MORE THAN PURCHASING ART
Artquisite showcases only artists with works of art-historical relevance. All artists listed are personally known to Artquisite and have been selected for aspects of quality and value. Artquisite offers a personal view of the artistic context of the artists and their artworks.
ARTQUISITE IS A DOOR OPENER
Artquisite makes art comprehensible, allowing it to be experienced in an individual manner. Artquisite introduces you to the world of art and gives you an insight into the current art scene.
THE STORY BEHIND THE ARTWORKS
Artquisite tells the artists' personal story, just like the story behind the artworks gives insight into their lives and the works of the artists, their working methods, techniques and interpretations. On virtual events Artquisite takes you on a journey into their artistic world.
ARTIQUISITE ORIGINAL
Arquisite works directly with internationally renowned artists and only sells original works. All artworks at Artquisite are signed by the artist and feature a certificate of authenticity.
ARTQUISITE EXPERT GUARANTEE
Every artist showcased in our online gallery is personally selected by Artquisite. Our curators guarantee that art that is purchased by you – whether it is an original artwork or a print with limited edition – is the work of a renowned handpicked artist.
ARTQUISITE – PURCHASING ART SIMPLY AND SAFELY
Purchasing art from Artquisite is simple and safe. Artquisite offers the highest safety standards regarding money transfer, worldwide forwarding and the option to return the artworks easily.
ARTQUISITE IN DIALOGUE
Artquisite continually informs you about our artists' news and events, while highlighting relevant themes from the art scene. Artquisite offers art lovers, experts and collectors a vibrant community to get into discussion with peers.
ARTQUISITE'S MEET THE ARTISTS
With Artquisite you can experience the artist directly and in person. In exclusive, invitation only art events you have the unique opportunity of getting to know the artists in their ateliers and meeting insiders from the art scene in person.
ARTQUISITE PHILOSOPHY
discover – purchase – experience ART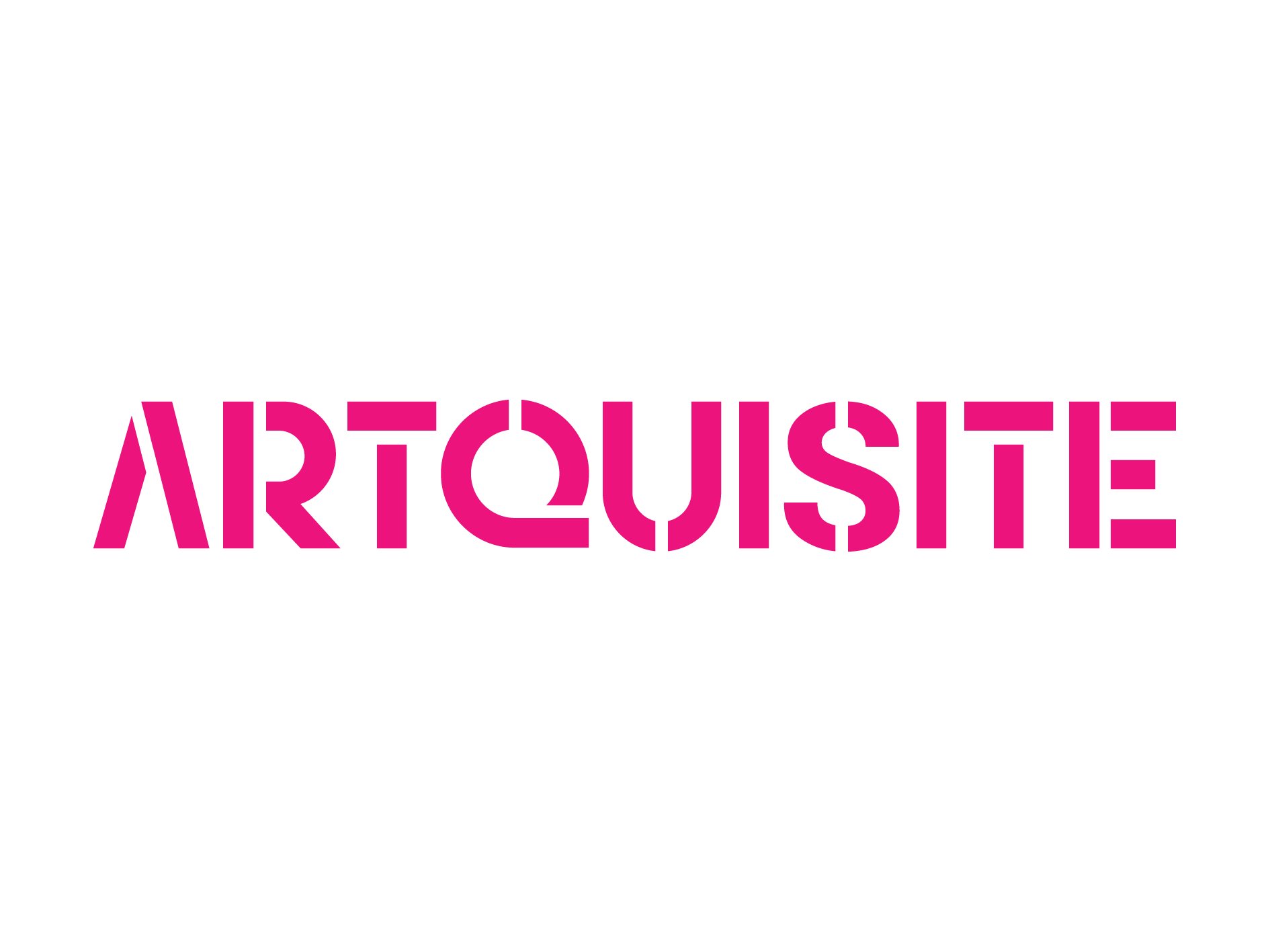 WELCOME TO THE LUXUS LIEGENSCHAFTEN TV CHANNEL!
Be inspired by wonderful real estate, unique virtual tours, partner portraits and documentaries about different locations.