ASTON MARTIN MUNICH
Quality awareness, service orientation and competence are the foundations of our actions. At Aston Martin Munich our excellently trained, highly motivated and experienced team will welcome you!
At our location in the north of Munich you can expect the full range of our services. Here you can contact our sales consultant to configure your personal dream car.
Our team has a great experience that has grown over many years with the exquisite products of the automobile manufacturer and understands perfectly their sensible equipment and harmonious individualization.
Get to know us! You want to join the Aston Martin Munich family? Nothing easier than that!
Simply arrange a non-binding appointment with us or come by - we look forward to your visit!
Kind regards,
Your Aston Martin Team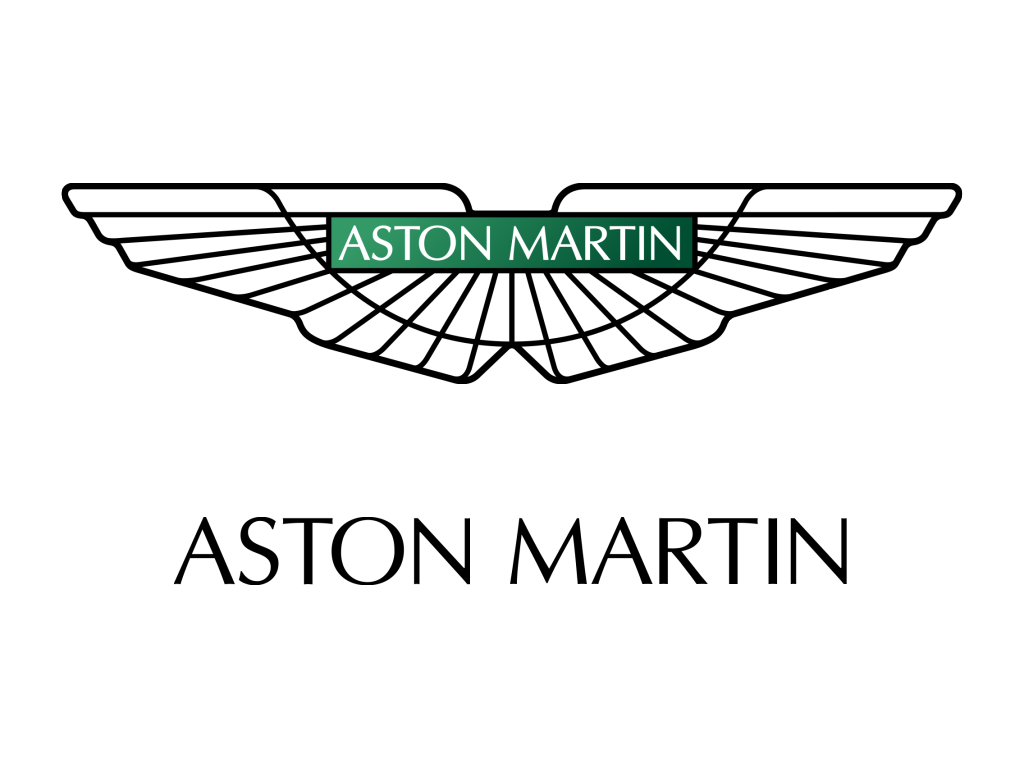 OUR MODELS
Discover unique Offers for sophisticated Demands.
The exemplary Grand Tourer
All the signatures Instantly recognizable, familiar elements have been reinterpreted. The iconic grille – amplified, celebrated. Striking features like the clamshell hood and Aston Martin Aeroblade™ elevate DB11 to automotive art.
Elegant proportion DB11's design is inherently right, yet utterly different. From a structure of beautiful proportion its shape develops organically, surface lines emanating from nose to tail in both the Coupe and Volante.
The most powerful DB11's V8 and V12 twin-turbo engine choices, produce 503bhp and 630bhp respectively, both offer a combination of exceptional performance and improved efficiency. Intelligent cylinder bank activation makes it the cleanest, most fuel-efficient DB ever.
Perfomance at your fingertips Effortlessly potent, DB11's engine choices deliver a rich and characterful sound all the way to 7000 rpm. Three driver-selectable dynamic modes enrich its performance; switching between GT, Sport and Sport Plus will adjust the intensity of the drive.
WELCOME TO THE LUXUS LIEGENSCHAFTEN TV CHANNEL!
Be inspired by wonderful real estate, unique virtual tours, partner portraits and documentaries about different locations.